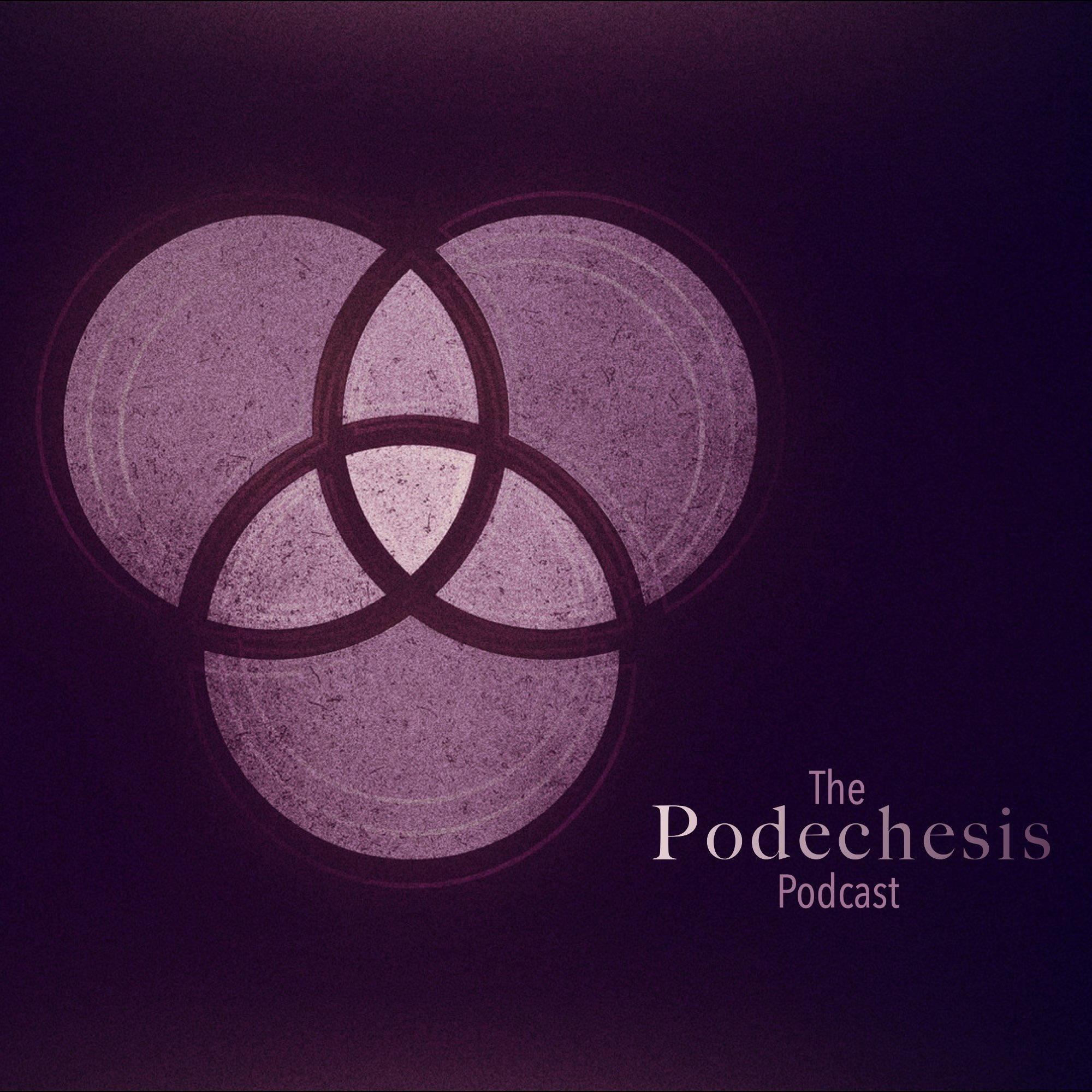 What exactly was the sin that Adam and Eve committed when they ate the fruit from the forbidden tree?  Why was that fruit forbidden in the first place?  Who's at fault for breaking God's command?  What is God trying to hide from humanity in forbidding the knowledge of good and evil?  
In this episode of The Podechesis Podcast, the Brett, Jim, and Allen discuss question 15 of John Wesley's Revision of the Westminster Shorter Catechism: What was the sin by which our first parents fell from the estate in which they were created?They talk about the root of sin, why freewill is so important, and how the sin of our fore-parents impacts us even today.  They also talk about why an understanding of the fall of Adam and Eve matters to us today.
Along the way, Allen shows off his new Lego creation, Jim tries his hand at being a Hebrew scholar, and Brett has praise heaped upon himself—if only for this episode.
Be sure to SUBSCRIBE to the podcast to get new episodes as soon as they are available and be sure to leave a 5-Star review--especially on Apple.
You can follow The Podechesis Podcast at https://Podechesis.com where you can find links to your favorite podcast app, important episode notes and posts about subject matter talked about in the episodes. 
Twitter, Instagram, & Facebook: @podechesis
And contact the show at: questions@podechesis.com or by voicemail (404) 635-6679‬