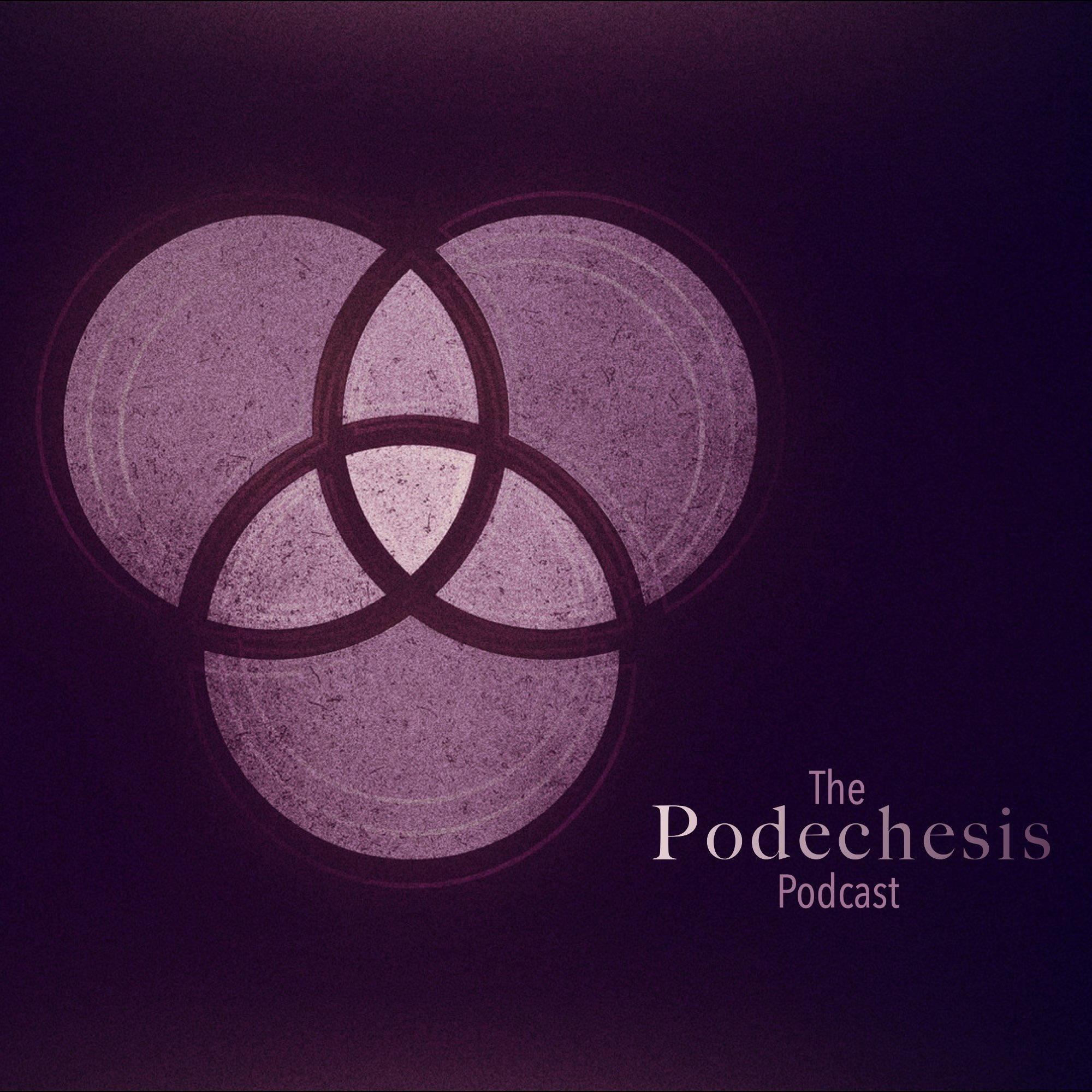 Why is the Bible so important? Is it merely a collection of ancient narratives, poetry, and letters or is there something more? Is there a message that is threaded throughout the Bible that links Genesis to Revelation and all "books" in between? Is the Bible REALLY the word of God?
In this episode of The Podechesis Podcast, Brett, Jim, and Allen are joined by Dr. Brian Russell, Professor of Biblical Interpretation at Asbury Theological Seminary, to discuss the second questions of the Westminster Shorter Catechism--What do the Scriptures Principally Teach? They have a great discussion talking about all things scripture and why the Bible matters today.
Along the way, Brett will attempt to introduce Jim and Allen with bravado only to fall short, Jim will ONCE AGAIN attempt to talk kale smoothies, and Allen will try to defend Georgia sports from Brian's continued onslaught (really, Brian beats up Georgia sports to make great spiritual insights).
Be sure to SUBSCRIBE to the podcast to get new episodes as soon as they are available and be sure to leave a 5-Star review--especially on Apple.
You can follow The Podechesis Podcast at https://Podechesis.com where you can find links to your favorite podcast app, important episode notes and posts about subject matter talked about in the episodes. 
Twitter, Instagram, & Facebook: @podechesis
And contact the show at: questions@podechesis.com