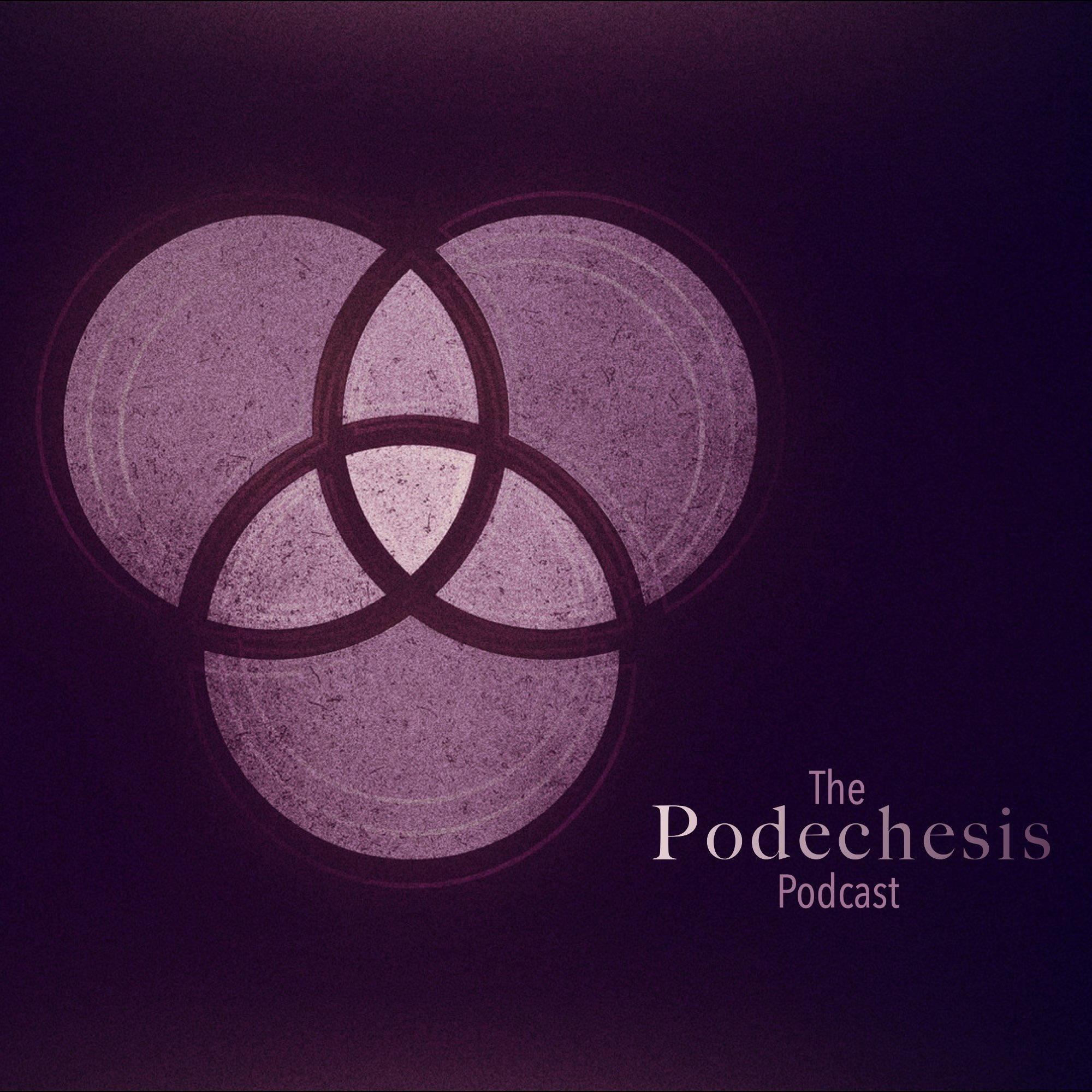 In the second episode of The Podechesis Podcast Allen, Jim, and Brett have an important conversation about the first question in Wesley's Revision of the Westminister Shorter Catechism, "What is the chief end of man?" They discuss the meaning of purpose, what it means to glorify God and to enjoy him, and they share their hearts in discussing why it matters that we understand what it is God designed us to do.
Along the way, you will hear which cereal is the best, Jim try to convince Brett and Allen to try kale smoothies (not happening!), and Allen and Jim break into song ever so briefly.
Be sure to SUBSCRIBE to the podcast to get new episodes as soon as they are available and be sure to leave a 5-Star review.
You can follow The Podechesis Podcast at:
https://Podechesis.com where you can find links to your favorite podcast app, important episode notes and posts about subject matter talked about in the episodes. 
Twitter & Facebook: @podechesis
And contact the show at: questions@podechesis.com